TREATMENTS
A full range of treatments for you
After exhaustive, personalised diagnosis, we suggest different treatment options for each case.
We work with the best materials available anywhere in the world, and apply the most exclusive techniques. Thanks to this, we can treat all cases and have become considered a centre of excellence for implants, at both national and international level.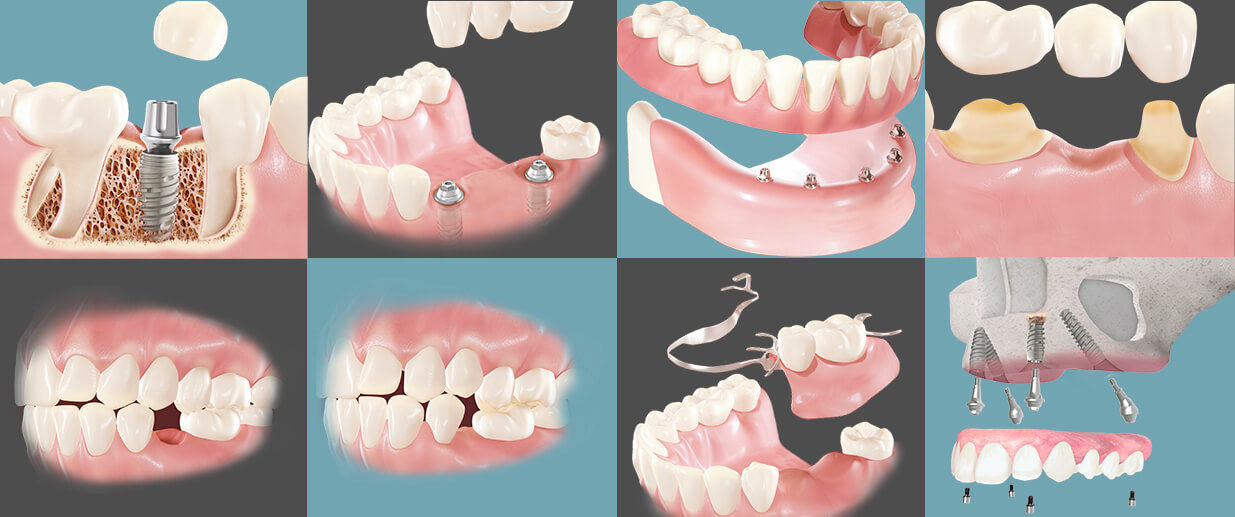 OUR PHILOSOPHY
Our philosophy focuses on ensuring our patients' satisfaction in all senses of the world. We want a visit to the dentist to be a pleasant experience.
We are backed up by more than 25 years' experience.
The key to our success: cutting-edge technology and the best staff, including the most highly-qualified specialists.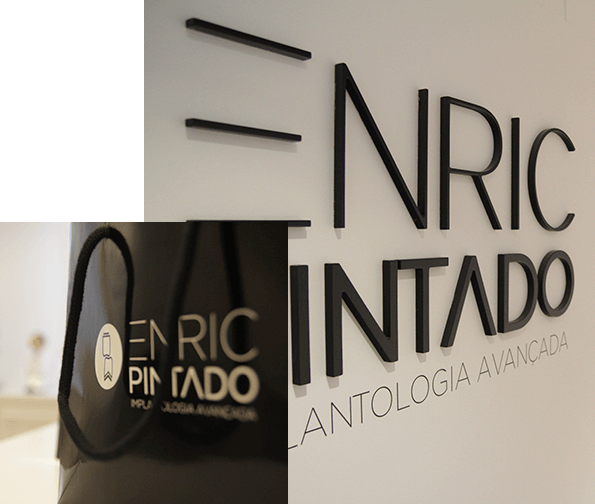 TEAM:
The staff at the Enric Pintado dental clinic form a team of the highest standard. They are all outstanding, prestigious professionals within their different specialities, assuring our patients personalised medical attention of excellence.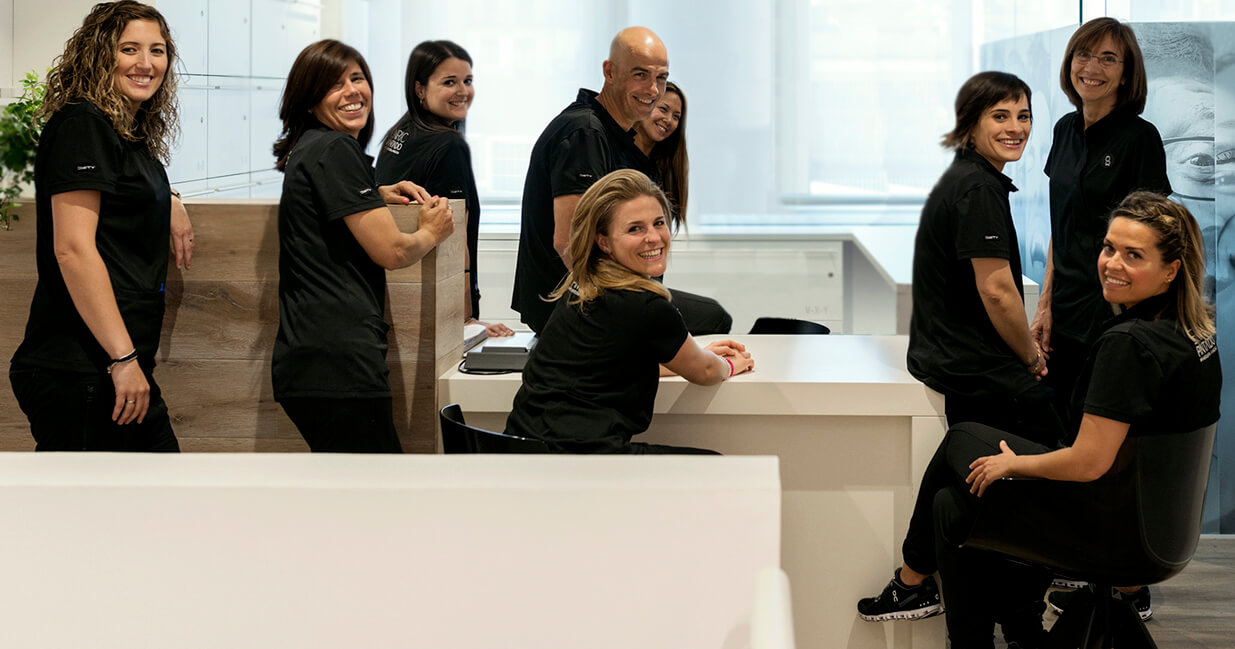 Blog
All the latest news and developments.
Contact
Contact us or arrange an appointment at one of our centres.
Where we are
In Manresa and in Barcelona
Our facilities, housed in premises with a total area of over 400 m2, are equipped with the most advanced technology, enabling us to assure you maximum comfort and excellence, whatever the treatment you require.
Address
Ctra. de Vic 11-13, entresòl
08241 Manresa, (Barcelona)
Catalunya
Tel. (+34) 93 872 10 73
Schedule
Monday to Friday
8:00 a.m. to 19:00 p.m.
(We don't close at noon)
Address
C/Balmes 295, 1er 2ª
08006 Barcelona
Catalunya
Tel. (+34) 93 200 08 08
Schedule
Monday to Thursday
from 09:00 a.m to 18:00 p.m (We don't close at noon)
Friday from 09:00 a.m. to 14:00 p.m.