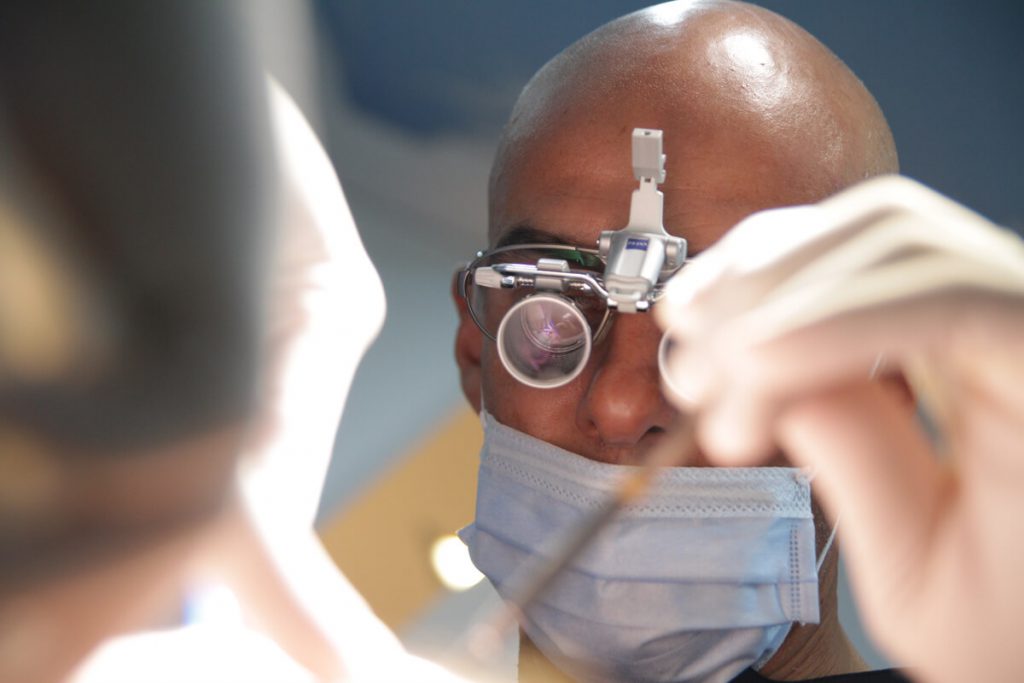 The most advanced technology and the finest team.
Use of the best techniques in computer-guided surgery.
Latest-generation treatments.
Ours is a world-class clinic, a reference for patients and a benchmark in the world of implantology.
We practice minimally invasive surgery.
We use only the finest materials: the best available on the market.
We employ the most highly-qualified specialists.
Our clinic has successfully performed thousands of dental implants.