We treat all cases,
even patients with significant bone loss. 
ALL ON 4
The All-on-4 treatment concept is a minimally invasive, bone graft free solution that provides patients with a full-arch fixed prosthesis on the day of surgery. It consists of rehabilitating a complete arch by placing only four implants: two straight implants in the anterior area and two implants angled up to 45º in the posterior area.
It provides us with multiple aesthetic, functional and psychological benefits for the patient. Treatment time and cost are reduced.
ZYGOMATIC IMPLANTS
An excellent solution for patients with significant atrophy of the maxillary bone. Their main feature is that they attach to a bone that is never reabsorbed: the zygomatic.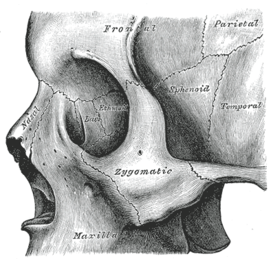 Its length is also much longer compared to conventional implants, ensuring proper anchoring to the bone.
An excellent alternative to the placement of bone grafts in case of large maxillary resorptions.

It reduces treatment time and improves patient's quality of life quickly and effectively.

Immediate aesthetics. They allow you to smile again from the first minute.
CLINICAL CASES